By: Rachel Van Dyken
#1 in Liars, Inc. Series | 296 Pages | Pub. 2018
Dirty Exes At a Glance
Overall Rating:

★★★★★

Heroine:

My spirit animal

Dude:

The one that got away vs man bun

Hilarity:

Wear an adult diaper because you will pee yourself
Pairs Well with
Whiskey on the rocks
---
Holy cow. I LOVED this book. I do not give 5 star reviews often and almost never for a romance, but this book slayed me.
Thank you to Skyscape & @AmazonPub for the ARC. This book just made my month.
I am not sure anything has made me laugh this often or this hard in a very long time. Blaire and Isla have started a private investigator business to uncover cheating partners after having been cheated on themselves. These two were hysterical. Blaire says "wine please" and Isla just pulls a bottle out of her oversized purse like Mary Poppins. As a fellow luggage – I mean large purse – carrier, I  appreciated the hell out of this.
Somehow Blaire's "one that got away," Jessie, becomes their new target. Not only is he married, but he could be cheating. So why is he texting Blaire?? Enter his best friend and by far my favorite character, Colin. Colin has a giant tattoo and a man bun, so it isn't hard to see why I adore him.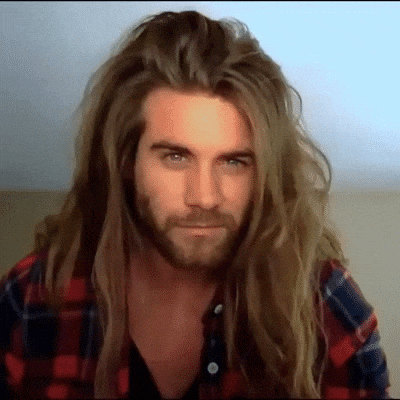 Plus, he helps Blaire out with spying on Jessie and attempts to get her out of the precarious situations she gets herself in. Girlfriend is clumsier than me and that might be a record. She cuts herself out of spanx with a corkscrew and forces the server to stand guard. Can anyone say HERO?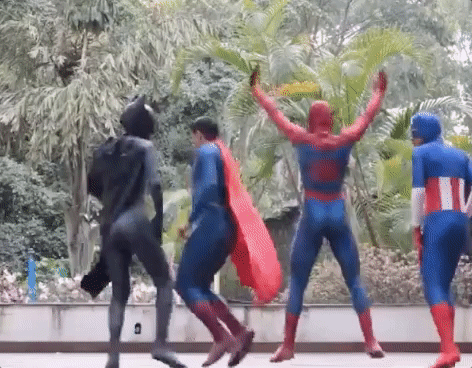 Van Dyken killed it with the dialogue. The banter with all of the characters was just spectacular and right on. I highlighted a borderline unreasonable amount of quotes.
"Also, I got the feeling she was questioning the universe as to how someone like me was able to adult on a daily basis."
I can't wait for this to come out on June 5th so that I can force everyone to read it!
Let us know what you thought of Dirty Exes in the comments!
Follow us!
Twitter || Goodreads || Instagram Teagan || Instagram Jess