Once again, we are tag-teaming book tags so today it's Just Jess.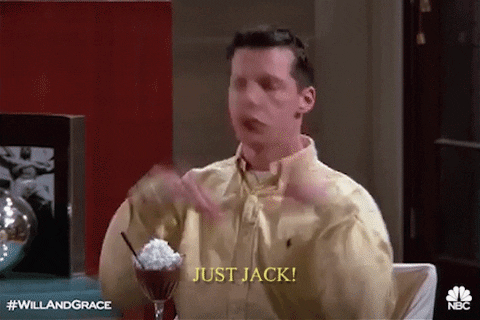 Thank you so much to Loretta @ Laughing Listener for the nomination and for always making me laugh with the true artwork that your string of gifs have become. I bow down.
Rules
---
Display the award

Thank the person who nominated you, post a link to their blog

Answer the questions they've written for you

Nominate 8-13 bloggers

Give them 3 questions in the spirit of sharing love and solidarity within our blogging family!
What book are you always thinking about even though you read it a long time ago?
Two books really stick with me, but you all know about my Wuthering Heights addiction/collection so I will give you the other.
A Solitary Blue by Cynthia Voight is a book that I read in middle school. I checked it out from our school library and NEVER RETURNED IT. I was a rebel. I told my mom I lost it, but really I just couldn't give it back!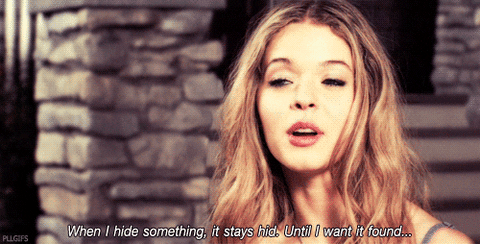 I read this thing ragged. It is such a sad story about a boy whose mom abandons him and his father when he is young. He hold his mom to this standard and blames his father for everything. Later he visits her as a teen and starts to see the holes in her story. It's so completely heartbreaking, but a real representation of families and life for some of us. Just go read it now.
What is your favorite food??
Trick questions. New Mexican food is my favorite food. This Texas stuff just can't compete. Sorry not sorry.
If you could pass three book characters on for the future, which would they be & why?
You guys I love the evil characters!! It's too bad Dr. Horrible is from a movie… This will be interesting…
Jericho Barrons from

The Fever Series

– He is the epitome of the best male character pretty much ever. The mystery that is Barrons was my favorite part of the

Fever

series. We aren't sure if he is evil or redeemable and he probably isn't, but man is he a sexy, smart, plotting badass.

Hermione Granger from The Harry Potter Series – Do I need to explain this? I think no.
Lisbeth Salander from The Girl with the Dragon Tattoo Series – I love a good dark and twisty character. There is none better than Lisbeth. She has so much PTSD (let's never talk about that rape scene again) but she comes back stronger. Yes, she makes questionable decisions, but she is just trying to get by and bring a semblance of justice to the world.
Nominations
---
I nominate: