We were tagged by LaRonda @ Flying Paperbacks. Thanks, lady! So, here we go!
---
How long have you been a blogger?
Going on three months!
At what point do you think you will stop?
Can't Stop. Won't Stop.
What is the best thing?
J – people appreciating my sarcasm
T – Having a somewhat legit excuse/purpose for binge reading. #DoItForTheBlog
What is the worst thing? What do you do to make it okay?
J – having to finish terrible books. They make the best reviews though.
T – Getting your blog to be visible/popular. It's kind of exhausting but that's why wine exists 🙂
How long does it take you to create/find pictures to use?
J- You really don't want me creating anything. I google search like a pro though.
T- We normally just use book covers which is easy! We've been toying with the idea of doing some more creative stuff — tbd 🙂
Who is your book crush?
Rhys from the A Court of Thorns and Roses series or Barrons from the Fever series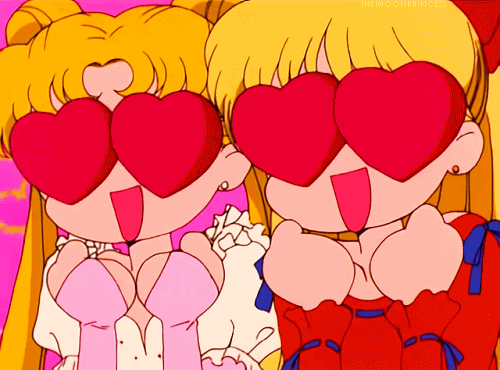 What author would you like to have on your blog?
Our queen, SJM, obvs. Teagan might die though.
What do you wear when you write your blog posts?
This is a super weird question. But clothes is the answer. Comfy clothes preferably. Monster slippers on occasion.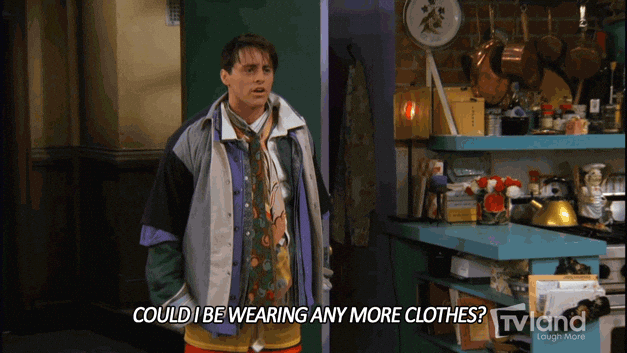 How long does it take you to prepare?
J – Basically I write stream of consciousness and then go back and make it pretty. I know that didn't answer the question, but that is what you are getting.
T- I try to take thorough notes as I read a book then turn those notes into some kind of cohesive narrative that's *hopefully* funny. It goes by way quicker the more notes I take so I don't have to try and remember all my funny thoughts! I also didn't answer this question but whatever 🙂
How do you feel about the book blogger community/culture?
T – It's kind of crazy but I love getting to fangirl with everyone about books we love or commiserate with others on books that fell flat. It's great!
J- I am not a good fangirl. But I am learning. People are very welcoming and nice though.
What do you think one should do to have a successful blog?
We'll let you know when we get there.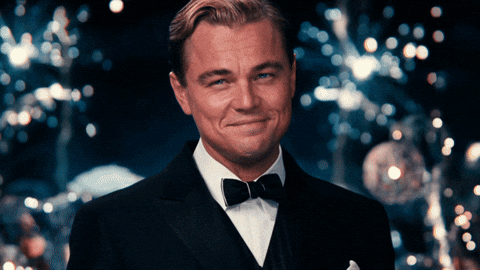 ---
We're tagging….
But no hard feelings if y'all aren't feeling it. Saturdays are lazy days after all 🙂
Follow us!
Twitter || Goodreads || Instagram Teagan || Instagram Jess ||Bloglovin